Opening Hours
WE ARE OPEN:
EVERY SATURDAY
10am – 1pm
Upcoming Events
CLICK HERE
FIND OUT WHAT'S
COMING UP AT
THE MUSEUM
Mission Statement
To preserve and display the collection of artefacts covering 1000 years of history of St Bridget's church and to promote knowledge and understanding of the museum, the church and local history.
News & Events
Jan/Feb/Mar 2020 Temporary Exhibition:- 'Edward Mines, West Kirby's Pioneer Aviator'
'Edward Mines, West Kirby's Pioneer Aviator'
An exhibition of Edward Mines aviation exploits in the early years of the 20th century
also
"Wings over Wirral" aviation before WW1
models and photographs
7th March 2020 - Wirral History & Heritage Fair
West Kirby Museum have a stand at the fair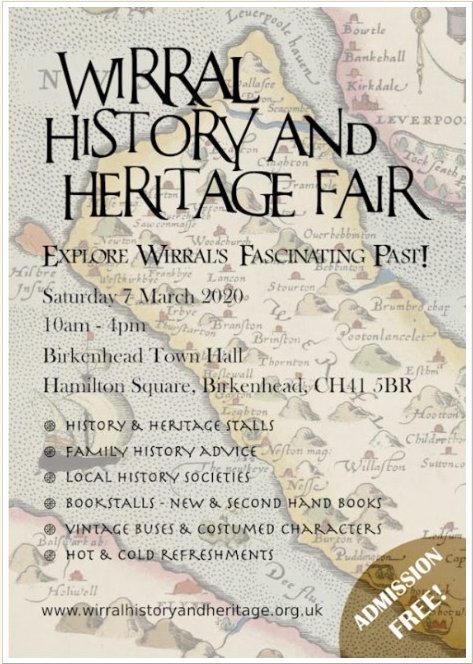 27th March 2020 West Kirby Museum A. G. M.
A G M POSTPONED
This decision is in response to the increase in the spread of Covid19 virus across the UK and, we believe it is in the best interests of The Friends of the Museum and Committee members.

The AGM will be held later in the year and we will let everyone know the details as soon a new date has been confirmed.
West Kirby Museum AGM
and

followed by a social cheese and wine evening.
St Bridget's Centre, 7.30 pm start.
Apr/May/Jun 2020 Temporary Exhibition:- 'V E Day 75'
8th May 2020 Exhibition:- 'V E Day 75'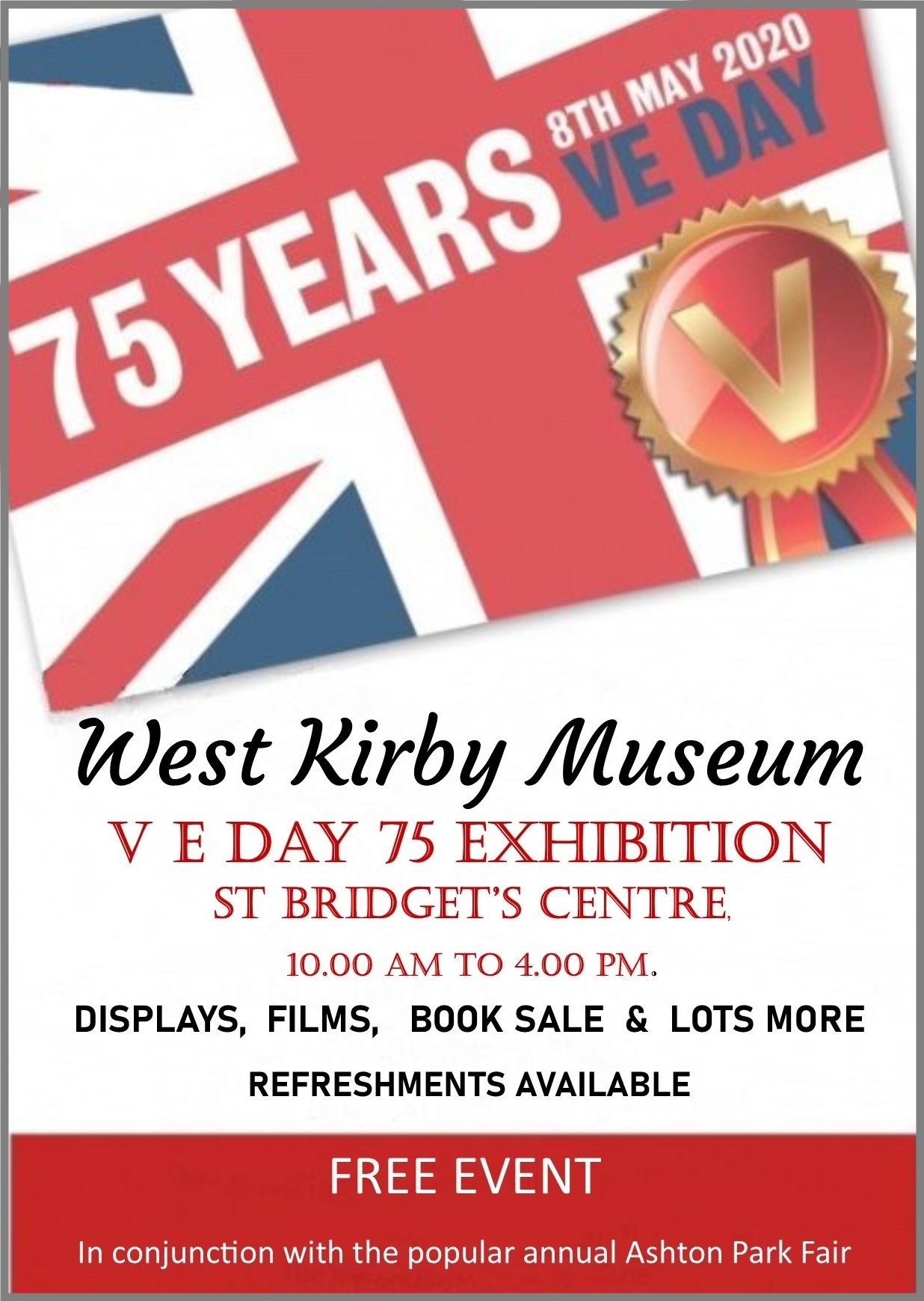 Jul/Aug/Sep 2020 Temporary Exhibition:- '150th Anniversary of the Restoration of St Bridget's Church'
Oct/Nov/Dec 2020 Temporary Exhibition:- 'Mr Moss, Headteacher of St Bridget's School for 45 Years'