Opening Hours
WE ARE OPEN:
EVERY SATURDAY
10am – 1pm
Upcoming Events
CLICK HERE
FIND OUT WHAT'S
COMING UP AT
THE MUSEUM
Mission Statement
To preserve and display the collection of artefacts covering 1000 years of history of St Bridget's church and to promote knowledge and understanding of the museum, the church and local history.
News & Events
TEST
TEST EVENT
THE VIKINGS ARE COMING Saturday 6th November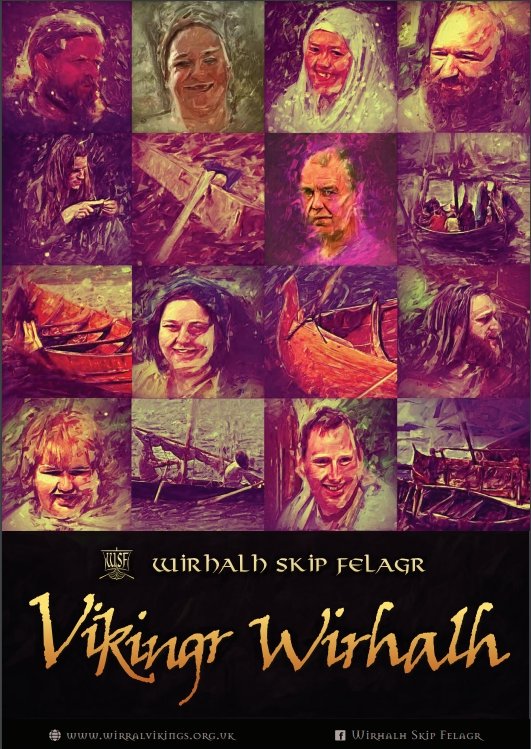 Wirhalh Skip Felagr

is Merseyside's leading Viking, Saxon and Norman re-enactment group
Members of the group are walking from Caldy to West Kirby on Saturday 6 November and will be at the museum about 11:30
http://www.wirralvikings.org.uk/
HERITAGE OPEN DAYS EVENT - WEST KIRBY OLD VILLAGE WALK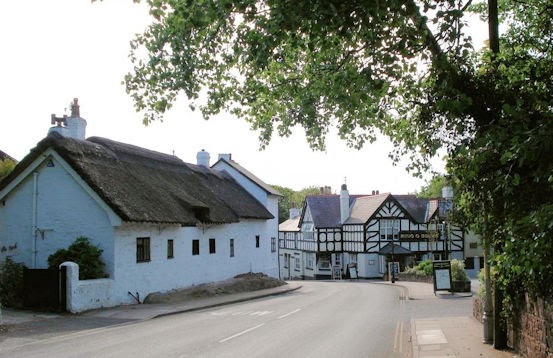 Saturday 11 September 2021 10am
A walk of 1 mile lasting 1 hour
The Old Village of West Kirby lies in a conservation area. It was once the bustling centre of West Kirby before the railway arrived in 1878.Learn about the history of the area and admire the old buildings, some dating back to the 17th Century.
Meet at the Lych Gate, St Bridget's Church, Church Road, West Kirby CH48 7HL
No disabled access - Narrow pavements make the walk unsuitable for wheelchairs, the less mobile and prams.
Booking Essential.
Contact : 0151 625 7013
HERITAGE OPEN DAYS - 10TH - 19TH SEPTEMBER 2021
As part of Wirral Heritage Open Days the museum will be open from 10am - 4pm on Saturday 11th September.
For other local Heritage Open Day events see www.wirralhistoryandheritage.org.uk
SPECIAL EXHIBITION - THE RESTORATION OF ST BRIDGET'S CHURCH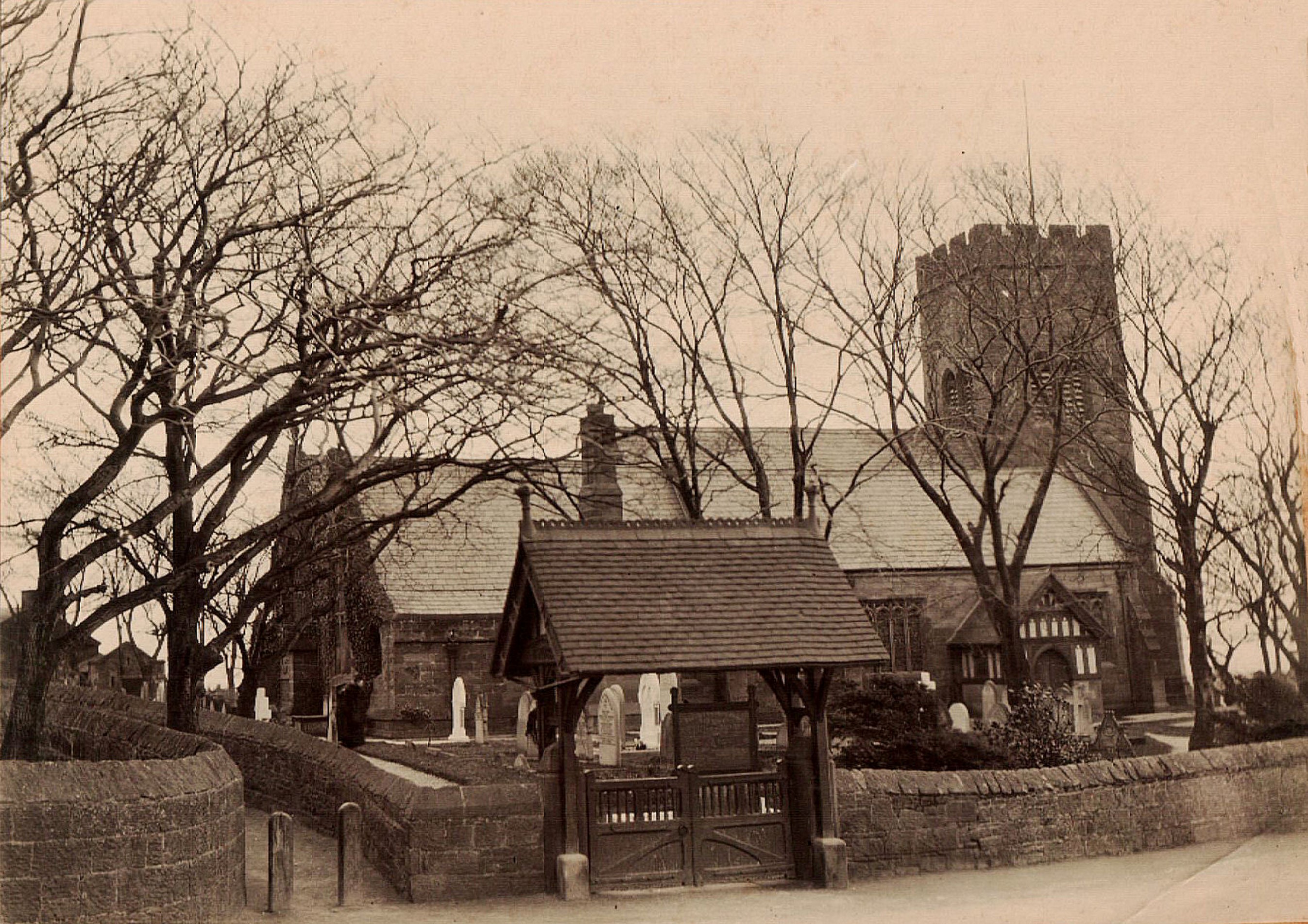 The museum's new display celebrates the major restoration of St Bridget's Church in 1870
MUSEUM REOPENS - 7 AUGUST 2021
The museum is open every Saturday morning 10am - 1pm