Opening Hours
WE ARE OPEN:
EVERY SATURDAY
10am – 1pm
Upcoming Events
CLICK HERE
FIND OUT WHAT'S
COMING UP AT
THE MUSEUM
Mission Statement
To preserve and display the collection of artefacts covering 1000 years of history of St Bridget's church and to promote knowledge and understanding of the museum, the church and local history.
EXHIBITION DAY
WEST KIRBY REMEMBERS
11th November
10 am - 4 pm
(see news & events)
----------------------------------------------------------------------------------------
NEW SPECIAL EXHIBITION
October - December
WEST KIRBY & HOYLAKE
in
WORLD WAR II
(SEE NEWS & EVENTS)
----------------------------------------------------------------------------------------
In line with the current centre's policies, measures are in place to ensure the safety of our visitors and volunteers.
Introduction


West Kirby Museum houses a collection of stones and other items which tell the story of St. Bridget's Church and the local village over the past 1000 years. The collection is housed within St Bridget's Centre in West Kirby.
In 2013, the museum was fully refurbished and expanded to increase space for the displays and add interpretation.
Visit us for free and learn about everything from Vikings to Victorians, from the Prehistoric to the Present Day.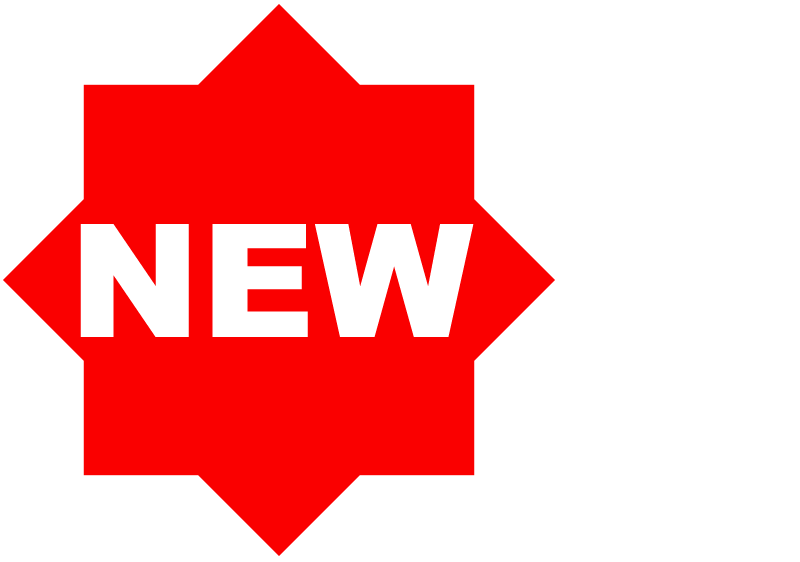 Extend your visit outside by picking up our walking guide for just 50p which will take you around West Kirby and explain the significance of the oldest buildings nearby.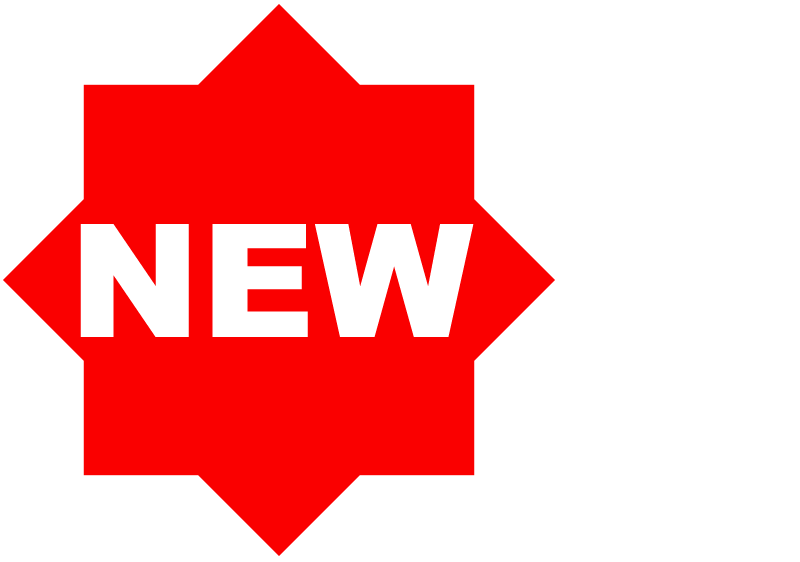 We have added a new page to the website which shows off the items held in the West Kirby Museum Commemorating Charles Dawson Brown's collection. Click here to view the Reserve Collection.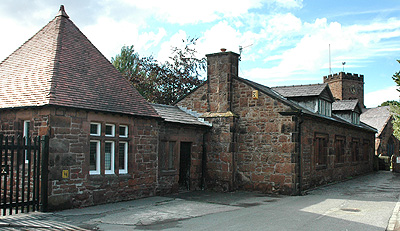 We are always in need of funds to help with the upkeep of the museum and any donation towards our continued running would be gratefully received.
Payment can be sent via cheque in the post, or using the PayPal Donation button to the right.
Join our new Friends Group and help us with fundraising, research, staffing the museum when open, organising exhibitions and displays, and encouraging school, student, research and tourism visitors.